Secure access to your photos
Welcome to my website www.besonderes-festhalten.de
On these pages I would like to give you a small view about my portfolio. To login into your personal picture area please use the login box in the middle of this page. If you lost your password or if it's not available due to any other reason don't hesitate to contact me via the Contact Page or give me a call. I will arrange a new login for you as soon as possible.
Have fun during checking my page and be sure that it will be my pleasure to answer to all your questions if required.
Ordering your children's photos online is now easy!
How does it work? Just enter your personal access code from your access card or your proof card. Search in the album the photos that you like best and choose how you want to order the photos. Simple!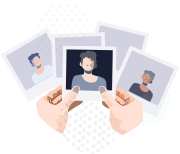 More photos
Pick from all photos of the photo shoot instead of from only one! The choice is yours!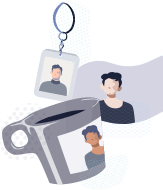 More products
Prints, mounts, downloads, gifts and a lot more...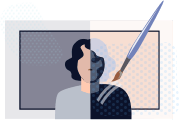 Photo effects
Personalise your photos! Black and white, sepia and more