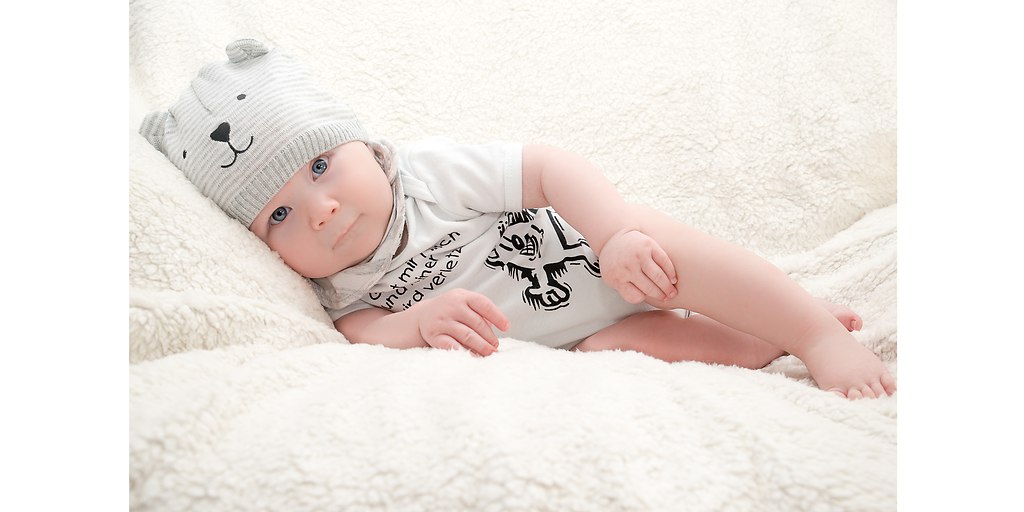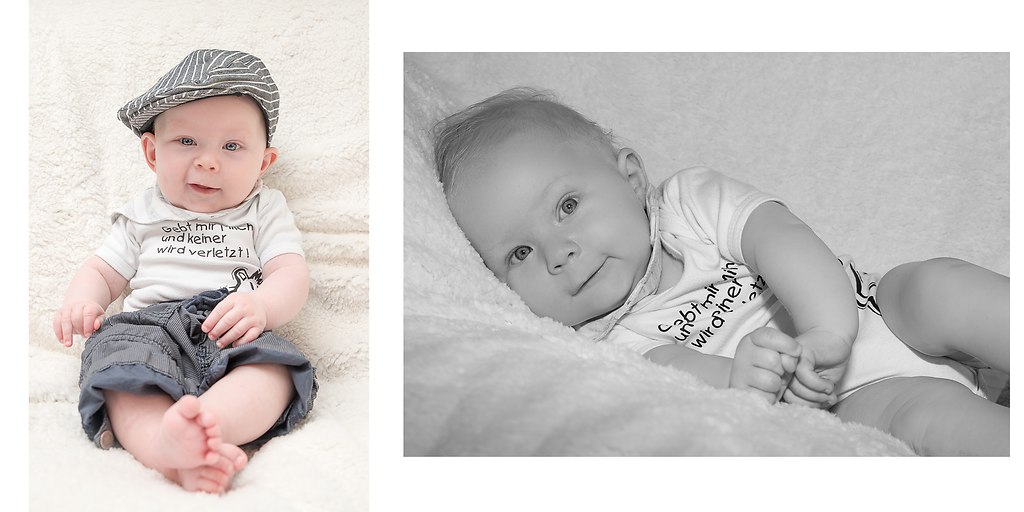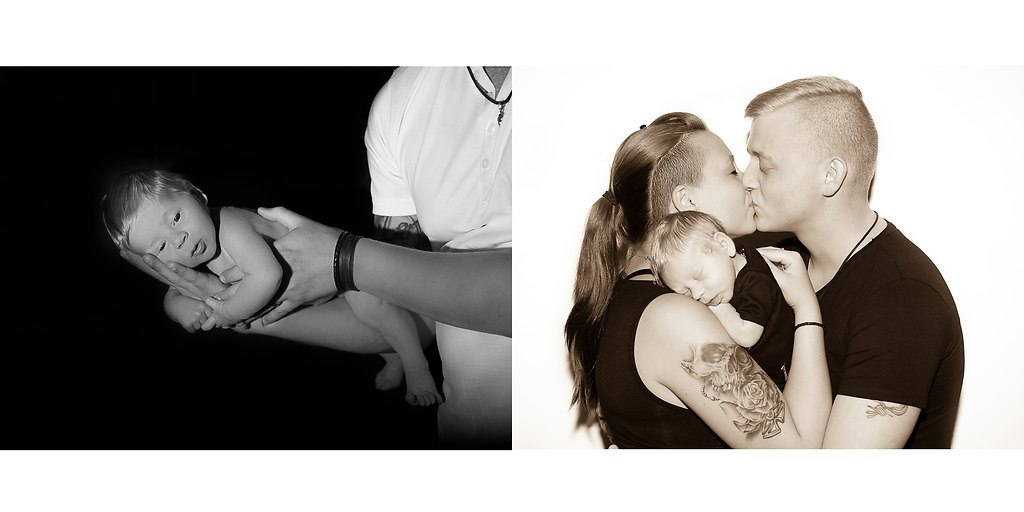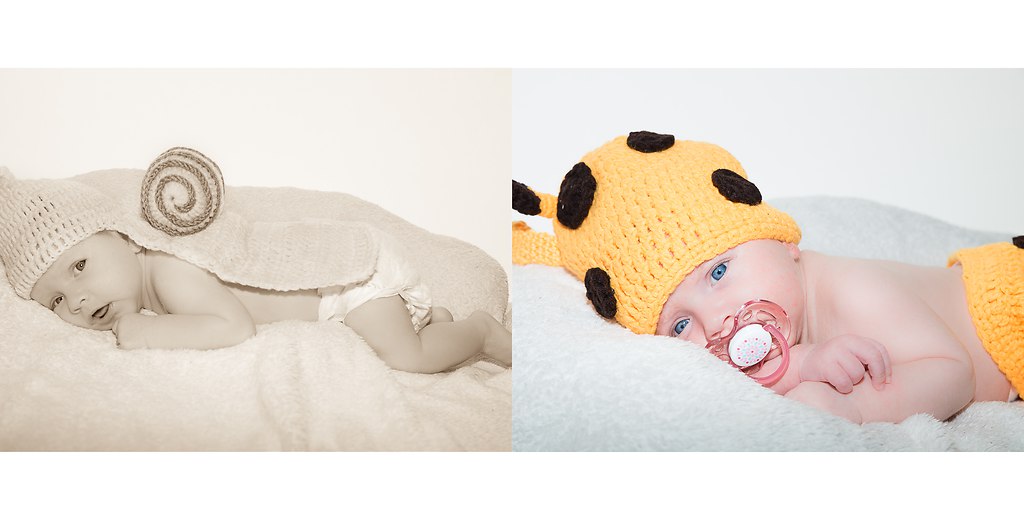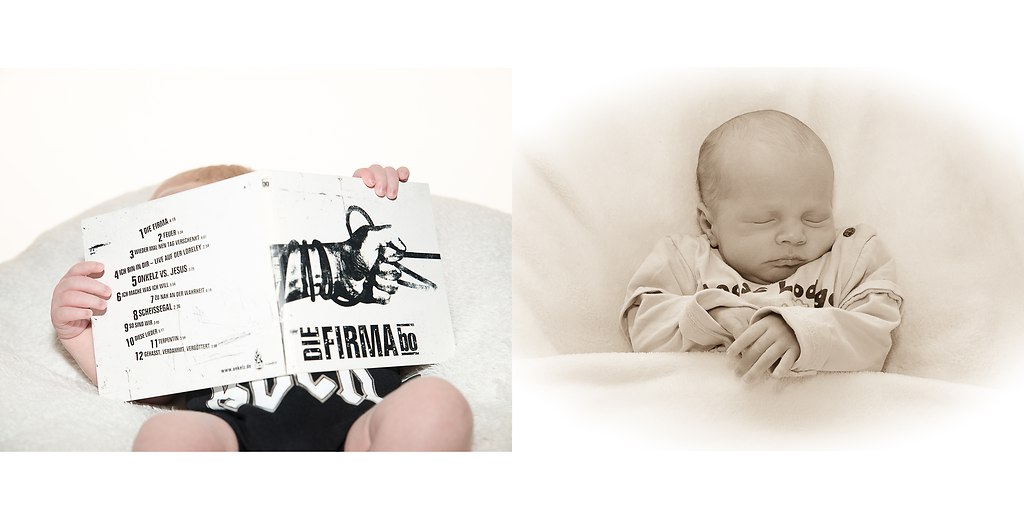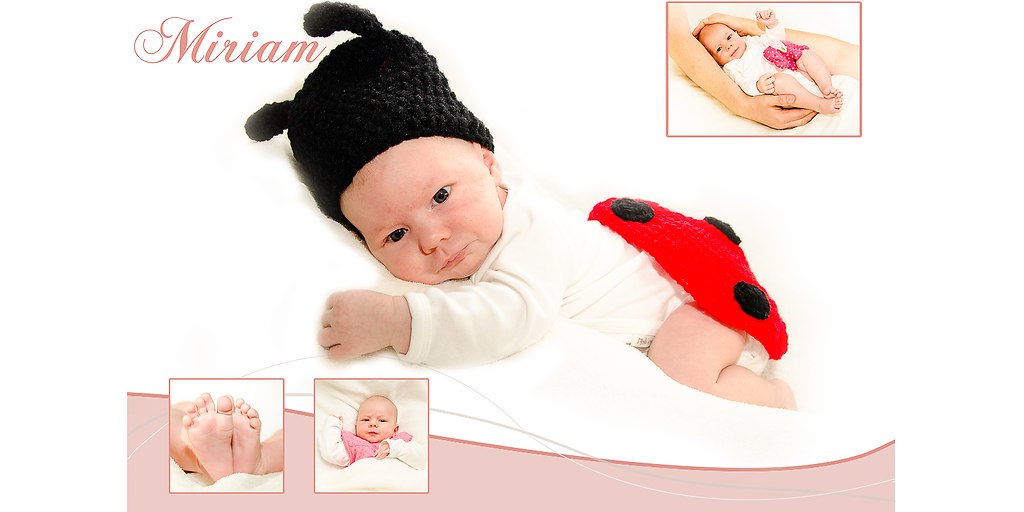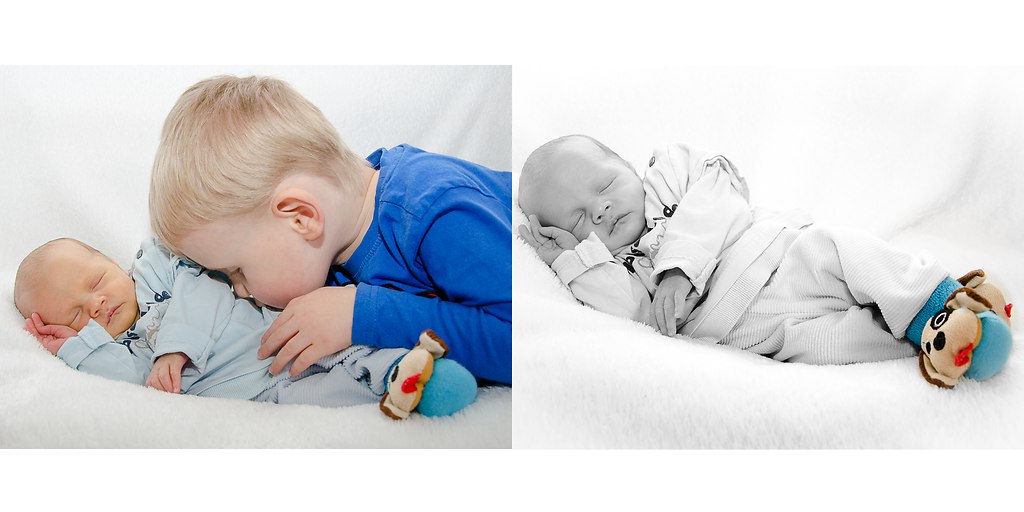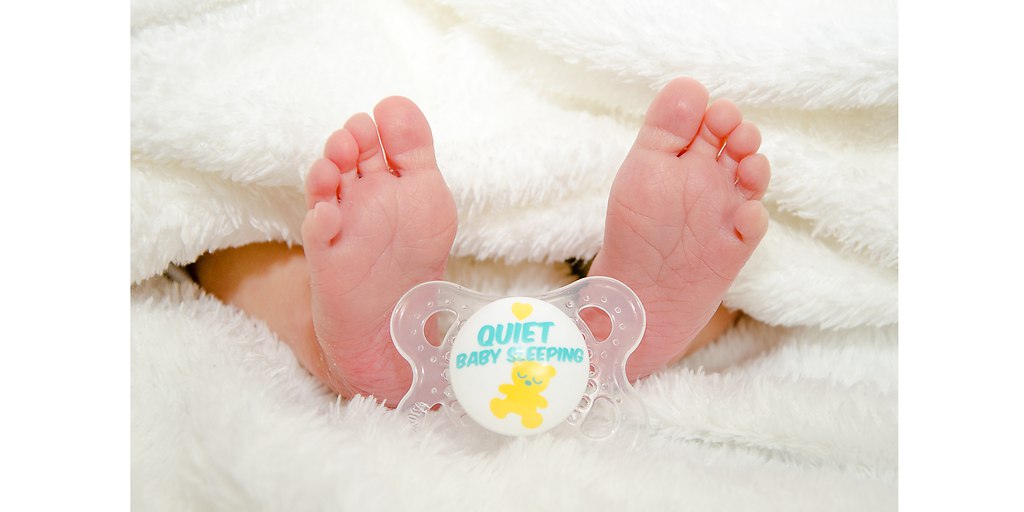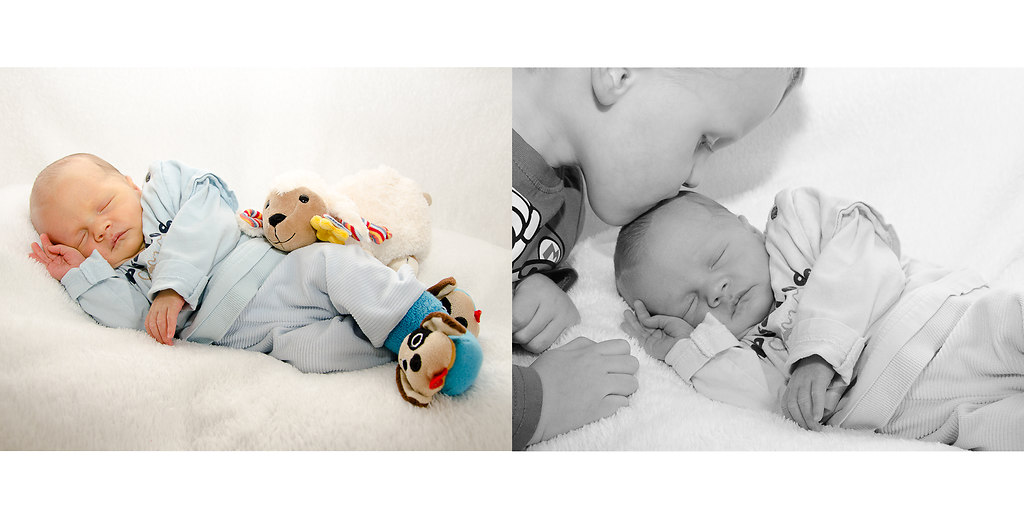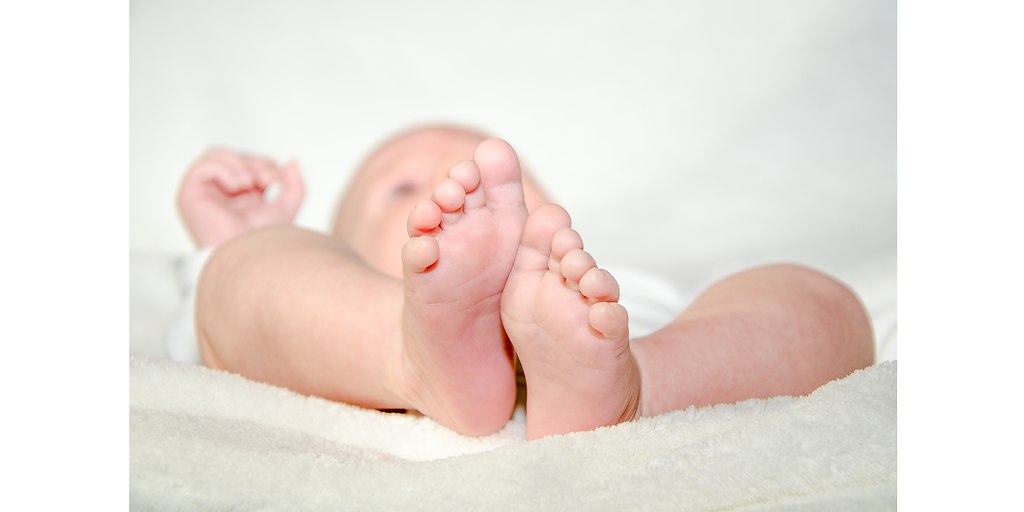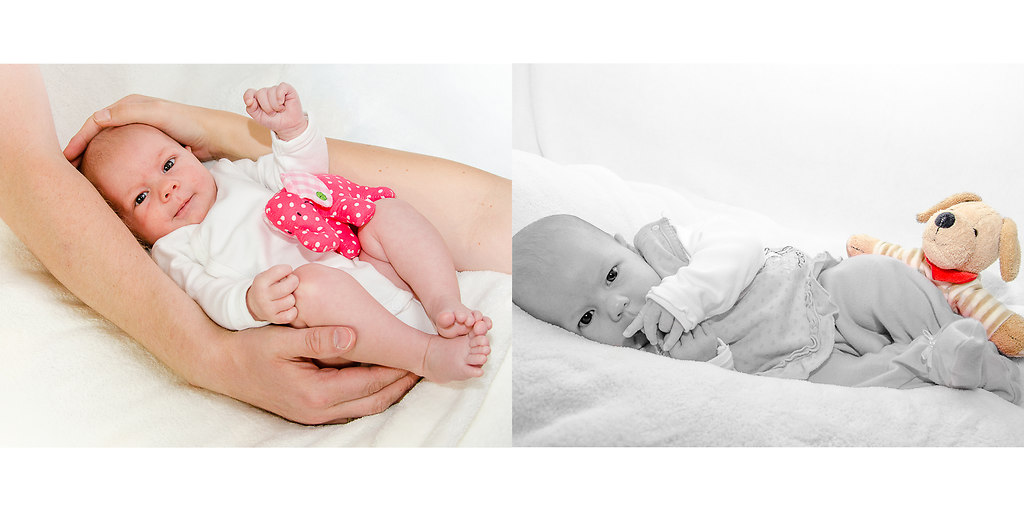 Log in to see your photos
Have you already signed up with your email address? Then you can use the customer login:
Customer login
---
Die Newbornshootings sind eine meiner schönsten Aufgaben. Jedes einzelne kleine Wunder ist so wunderschön. Gerade in den ersten Lebenstagen ist so ein Shooting immer etwas ganz besonderes. Es entstehen sowohl Einzelaufnahmen, als auch Fotos von der kleinen Familie. Ich versuche dabei jedes kleine Detail in meinen Bildern festzuhalten, so dass diese tolle Zeit immer wieder angesehen werden kann.
Ich plane jedes Shooting ganz individuell mit den Eltern und bringe selbstverständlich ganz viel Zeit mit, denn eine entspannte Atmosphäre ist die Grundvoraussetzung für tolle Fotos.
Gerne erläutere ich Ihnen in einem Vorgespräch den genauen Ablauf.