Acceso seguro a sus fotos
Welcome to my website www.besonderes-festhalten.de
On these pages I would like to give you a small view about my portfolio. To login into your personal picture area please use the login box in the middle of this page. If you lost your password or if it's not available due to any other reason don't hesitate to contact me via the Contact Page or give me a call. I will arrange a new login for you as soon as possible.
Have fun during checking my page and be sure that it will be my pleasure to answer to all your questions if required.
¡Solicitar fotos de sus hijos en línea es fácil y ofrece un montón de ventajas!
Cómo funciona: Será transferido directamente a su álbum de fotos al que sólo usted tiene acceso. Después, usted es libre de decidir qué fotos son las que más le gustan y elegir cómo desea pedirlas.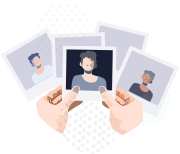 Más fotos
Todos los diseños de la Foto del día en vez de sólo uno - ¡tú eliges!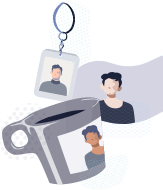 More products
Copias de menor tamaño, pósters, descargas, regalos con foto y mucho más...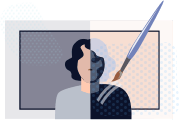 Efectos fotográficos
Personalise your photos! Black and white, sepia and more